Testimonials
"Microcad provides excellent service expertise with local field engineers who know exactly how and why things are set up. They care, they're very tuned in, and that takes a lot off our shoulders. We don't need to build a technology empire, we just needed a partner who understands how to help us succeed."
Thank you,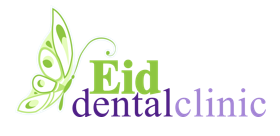 "I have been working with Microcad for the better part of the decade. Their dedication to service always exceeds my expectations, and their pricing is always better than the competition. I always send friends and family their way for their computer needs. Second to none!"
Thank you,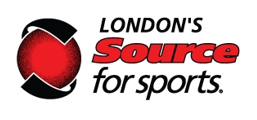 "Over the past 15 years Microcad has been our one stop shop for all our technology needs. Always great pricing, fast service and knowledgeable friendly staff."
Thank you,

"Microcad has consistently exceeded expectations for our medical clinic from design to set up and install they have been professional and timely. They provide a professional service and good value consistently. They understand the importance of good customer relationships and continue to be an asset to our daily operations at the London Lambeth Clinic."
Thank you,

"The professionalism and attention to detail on every project I work with Tim G & Brendan D. is the reason I keep coming back to Microcad all these years."
Thank you,

"Microcad has provided our organization with excellent customer service and found the technology to meet our needs. This community minded business has helped us to ensure that we are able to meet the needs of those we serve. We highly recommend Microcad, their staff, services and tools."
Thank you,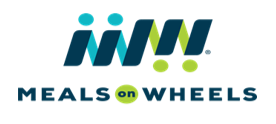 "Microcad has been amazing at answering all our questions and helping us set up with the non-profit program they have. They have helped Step Up help hundreds of families across western Canada who have been struggling through these crazy times. The products are always top notch and they stand by their work. Thank you Microcad for helping our vision come true!"
Thank you,

"We have been working with Microcad for almost a year now, during the height of the COVID pandemic. They deliver excellent customer service and it's been an enormous help to be able to provide our clients with reliable computers at a great price."
Thank you,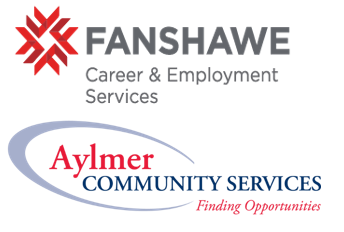 "Microcad has been very helpful in assisting Goodwill Amity by securing a steady stream of good quality, reasonably priced, refurbished laptops to deploy to our clients. Especially during COVID times, being able to connect virtually has been a life line for many to continue with education, employment or finding a job and we are pleased that through this pandemic, we were able to assist individuals with these laptops so that they may continue to learn and reaching their career/job goals."
Thank you,

"Microcad, thank you for making our "not-so-ordinary" feel like business as usual!
Being a small non-profit, it's been great working with a local big business that treats us just as big! At Microcad, we have never felt like a number, and we have certainly never felt like 'the little guy.' Quite the contrary! Having a direct line to Tim, who constantly goes above and beyond to customize services to meet the diverse needs of our amazing clients, has been a difference-maker. Beyond all that, Microcad, we also appreciate your willingness to not only host work experience placements through our employment training programs, but to walk-the-talk with your proactive, client-first approach to workplace training and accommodations.
Thank you Microcad! And thank you Tim! We are grateful for the work you do and the way you do it! Local businesses like you truly helps us to Do Opportunity Differently!"
Thank you,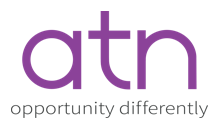 "Hutton House has partnered with Microcad through participant placements and product sourcing for many years. We have always found them to be very accommodating and understanding of participants needs and when we needed equipment very quick to provide solutions that best fit the needs that were requested."
Thank you,